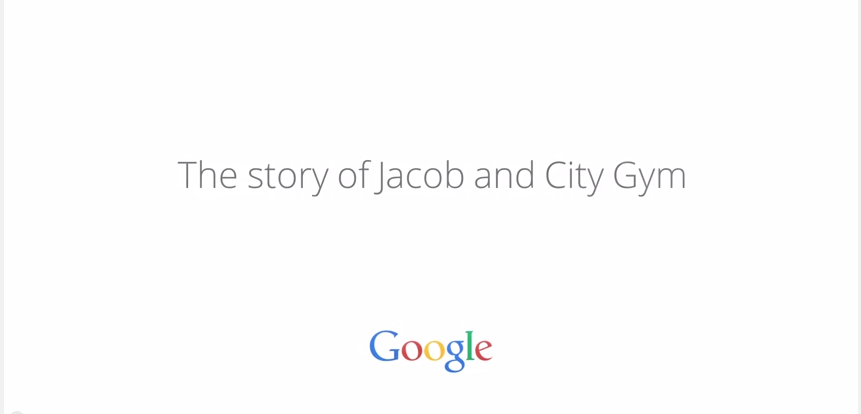 So, I missed the ESPY awards today but apparently Google aired its first television commercial during the show. The commercial, a two-minute plus spot  focus on a gym dedicated to providing transgender athletes a place to work out — known as Jacob & City Gym. Interestingly enough, the commercial aired moments before USWNT star Abby Wambach presented the Arthur Ashe Award for Courage to Caitlyn Jenner. Thought of something else, Why are giving this person an award regardless of his/her courage? Wasn't he/she responsible for the death of another person?
See Google's debut into television advertising below.
My question is this, why is Caitlyn Jenner's gender identity still being discussed? Why can't we let people be who they want to be so long as they don't infringe on anyone else's rights?
Finally, I'll let you know who that agency behind this commercial is as soon as I find out.
Let me know what you think by commenting below!  Later, all. Also please connect with me on social media by subscribing, liking and sharing via the platforms below:
http://www.facebook.com/insidethatad "Like" my Facebook Business Page.
http://www.twitter.com/insidethatad Please Follow me on Twitter
https://instagram.com/insidethatad – Instagram